Here at Gateway we believe the Word of God can be trusted for every issue of life; therefore we center our lives around its life-changing truth. We hope your entire family is helped and encouraged by the Bible preaching and teaching, and Christ honoring music. We hope you not only find our people friendly, but also discover a place where you feel welcome and "at home"! We strive to be a friendly and loving family of believers who care and take care of one another. It is our desire to see families growing together in grace of the Lord.
Our Church was established in September 2000 under the leadership of Dr. John S. Dalton. In September, 2016 Pastor Farmer was called as the second pastor of Gateway Baptist Church. Building upon the foundation that the Lord used Bro. Dalton to set in place, we are laboring together to reach Clarksville with the Gospel of Jesus Christ. Our desire is that in all we do it can be said "To God be the Glory." For more information about our Pastor and staff click the link below.
On September 20, 2020, Gateway celebrated 20 years of God grace. A video was put together for the special occasion and gives a visual history of God's moving over the last 20 years. We invite you to take a few moments to watch this video by using the link below.
In 2021 Gateway Baptist Church stepped out by faith and obedience to God to purchased 475 Ringgold Rd. On March 27, 2022 this property became the permanent meeting place of Gateway Baptist Church. The church is currently meeting in the gymnasium while renovations of the auditorium are completed.
Watch the Services Live!



Live Stream of services will begin 5 minutes before the services.
S

ERMONS
Jul 17, 2022

What to Do When you Don't Know What to Do -Bro Zach Newman

Jul 17, 2022

Another Generation – John Meadows

Jul 13, 2022

What Are They Among So Many- Bro. John Meadows

Jul 10, 2022

Lingering in Lodebar- Bro. John Meadows

Jul 10, 2022

Teen Preacher Boys- Jared Hodges

Jul 10, 2022

Teen Preacher Boys- Johnathan Hodges

Jul 6, 2022

Go, Stand, Speak

Jul 3, 2022

220703A Therefore Have I Hope

Jul 3, 2022

220703B The Necessity of the Gospel

Jun 26, 2022

The Church – Together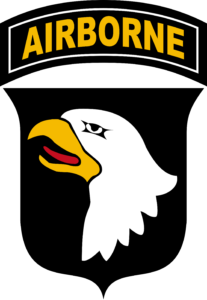 FORT CAMPBELL

AUSTIN PEAY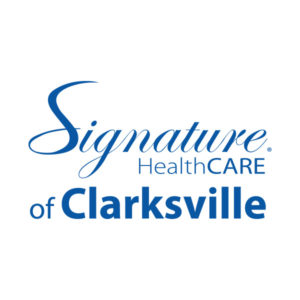 SIGNATURE
HEALTHCARE

PUBLIC SCHOOLS
UPCOMING EVENTS at GATEWAY

The best way to connect with Gateway is by visiting us for one of our weekly services. We want to extend a personal invitation to you and your family to join us this week for church!
9:45 AM | Sunday School
11:00 AM | Morning Service
6:00 PM | Evening Service
Wednesdays
6:45 PM | Gateway Kids
6:45 PM | The Way Youth Ministry
7:00 PM | Midweek Service
475 Ringold Dr.
Clarksville, Tn 37042
Email: gbcclarksville@icloud.com